Challenges in Drug Development
Can your drug development operating model adapt to rapidly changing modalities and potential disruptions?
Drug discovery is an incredibly complex process with multiple points of failure, particularly in the earliest stages of building a new company.To maintain profitable and resilient operations, the C-suite of biotech companies may need to make bold changes to their operations strategy as the industry navigates through an evolution of challenges. Factors such as pandemics, inflation, geopolitics, new therapeutic modalities, and new ways of working make it vital for C-Suites to carefully reconsider their long-term choices in talent retention, sourcing, manufacturing, and supply chain. C-suites will need to prioritize efforts and provide adequate resourcing - navigating their organization, steer their company's effort, gather the right skills and teams, and manage complex interdependencies. Succeeding in the industry under these new and challenging conditions will require succeeding in operations.

At Capsicure, through execution of our disruptive drug development strategies, we can optimize your operational needs to respond to these trends and help you remain lean through the process and accelerate your idea towards a Phase 2 ready asset. We become your integrated team - world class talent on demand - that is made up of an ecosystem of drug development subject matter experts, regulatory navigators and key vendors. Capsicure's bold and innovative vision can position your organization to take advantage of the industry's remarkable growth by advancing innovation, facilitating calculated risks and maximizing your financial viability while still delivering life-altering treatments to patients.


DIRECTION DETERMINES DESTINATION.
Drug discovery and development is a complex, and ever-evolving process that can take >15 years and cost on average, over US $1 billion.
On top of this already astronomical amount, regulatory pressures on new drug approvals, and payor influence on drug pricing add extra costs that make establishing a reliable revenue increasingly challenging in the sector – all entrenched with a high degree of uncertainty that a drug will actually succeed.
The industry grapples with rising cost pressures as drug development takes years and has a low success rate, making it expensive and uncertain. Within organizations a lack of people management expertise can lead to errors and delays, resulting in high financial costs.


In any part of the drug development process, the new drug may be killed. Understanding the development path and its risk before significantly investing is key to ensuring you don't waste money or time on a product that may never work for a reason that was predictable before this investment.

FAIL FAST, FAIL EARLY.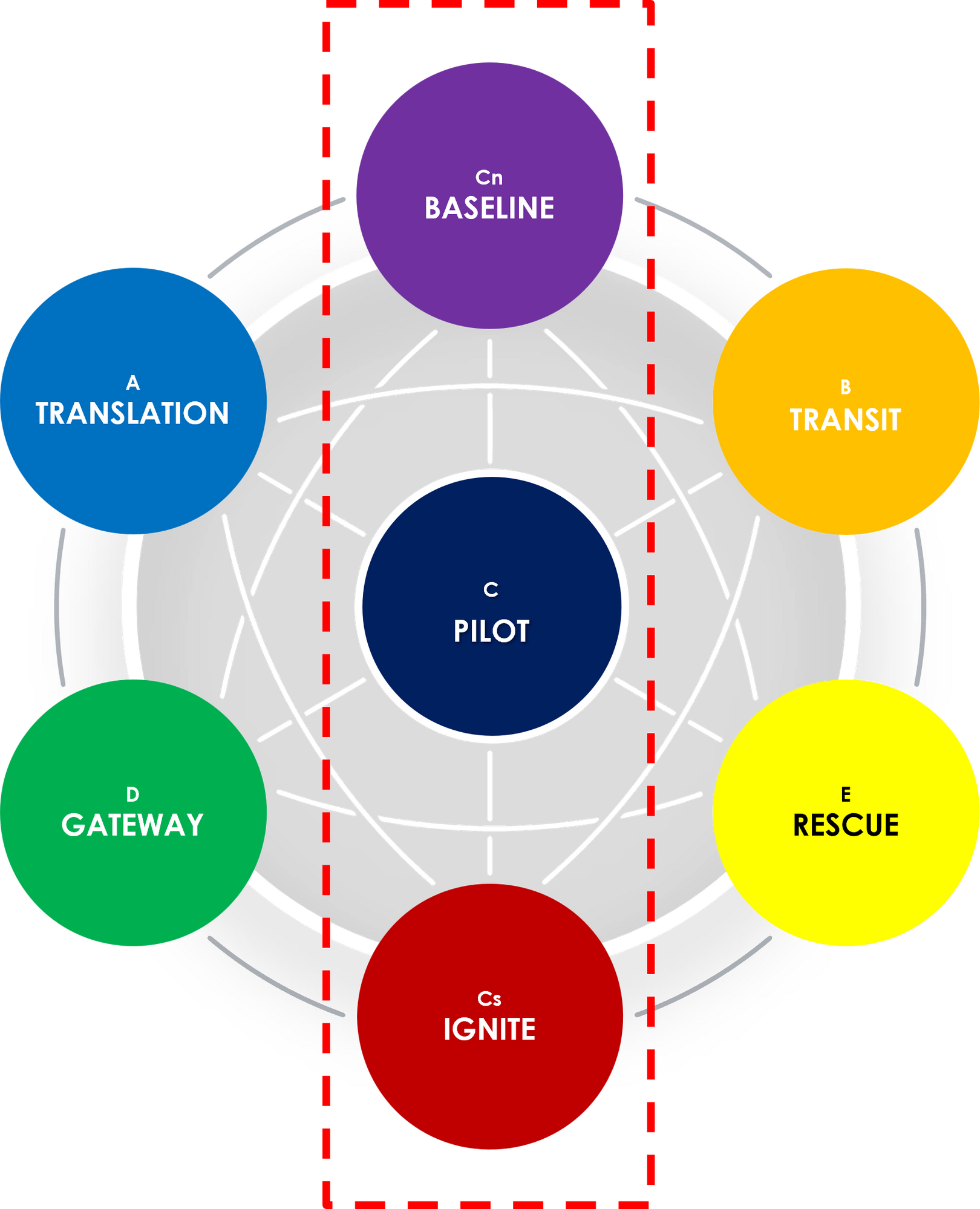 Our Services Portfolio
Early creation of a strategic plan not only identifies those nuances pro-actively but also allows the astute organization the opportunity to effectively forecast resource needs, both human and financial. A good strategic plan is like a roadmap for development, showing the starting point, the destination, and the path to get from start to finish.

Capsicure's goal is to provide that roadmap and alleviate the challenges to make your drug development easier and more cost efficient. By providing companies with experienced project executors and a wide network of resources, Capsicure will provide a comprehensive strategy that adapts to your project needs all while minimizing challenges, silos and costs.


DIRECTION DETERMINES DESTINATION.



Email:
partnering@capsicure.com

Phone:
(514) 730-3673